Modern tools like Incorta can dramatically improve the effectiveness of an organization's analytics while virtually eliminating the need for traditional, slow and expensive data pipelines. But rather than minimize the need for data engineering, these new analytics tools actually make the role even more critical.
Elevated to a new position of prominence, data engineers can finally greatly expand self-serve access to data, dramatically reduce cycle times, and significantly improve the accuracy and timeliness of organizational data.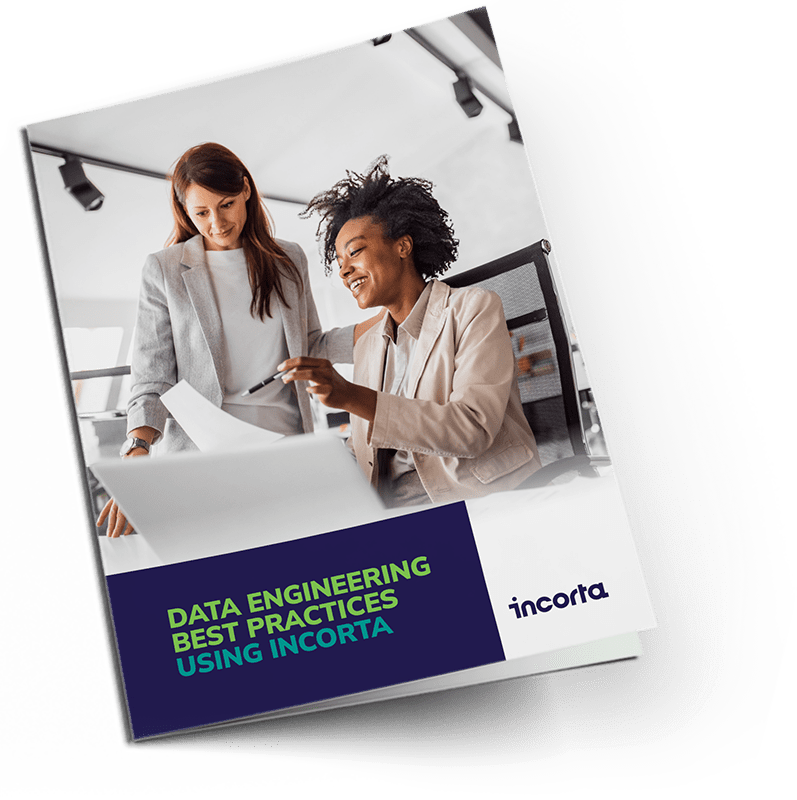 Read this whitepaper to find out:
What makes Incorta so different — and better — than other enterprise analytics options available today
Recommended ways for data engineers to best leverage Incorta's innovative table types, data ingestion process, and data storage capabilities
How data engineers can most effectively use Incorta in order to better serve their user communities
Our customers are breaking barriers
Innovators use Incorta to break lengthy cycles and are redefining real-time self service analytics.