With 2022 right around the corner, it's that time of year again: predictions season!
Will technology solve the global supply chain crisis? Will open source data analytics projects leave software vendors in the dust? Will we see more multi-billion dollar M&A deals? Will CDAOs replace CDOs in the c-suite? Only time will tell…
Join Incorta EVP of Product Matthew Halliday for a fun, forward-looking conversation about big data, analytics, and cloud technology and business in 2022 and beyond. In addition to top predictions, we'll also be talking about strategies for navigating uncertainty in the market today – and tomorrow.


Speakers: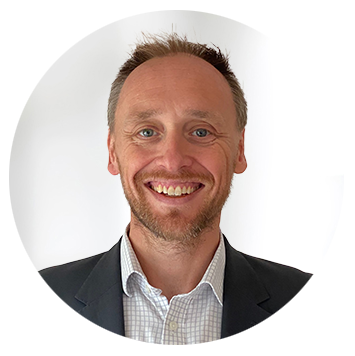 Matt Aslett
VP & Research Director at Ventana Research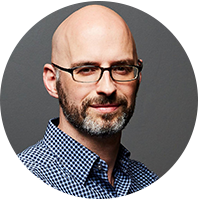 Matthew Halliday
Co-Founder & EVP of Product at Incorta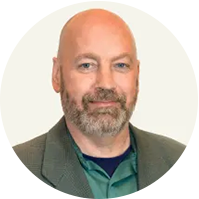 Eric Kavanagh
CEO at The Bloor Group