Integrating different data platforms can be a challenging task for businesses. However, it is essential to ensure a seamless flow of data and insights across different systems to enable an effective decision-making process.
In this recording, Our speakers are discussing how to integrate Informatica and Incorta, two powerful data platforms, to create a more efficient data processing and analysis workflow.

In this recording you will learn how Incorta helps:
Users to become NDMO compliant.
Users explore the Incorta metadata on the Informatica data Catalog platform.

Users to use standard Postgres scanner to load data from Incorta, while being able to capture lineage and insights.
Hosted by: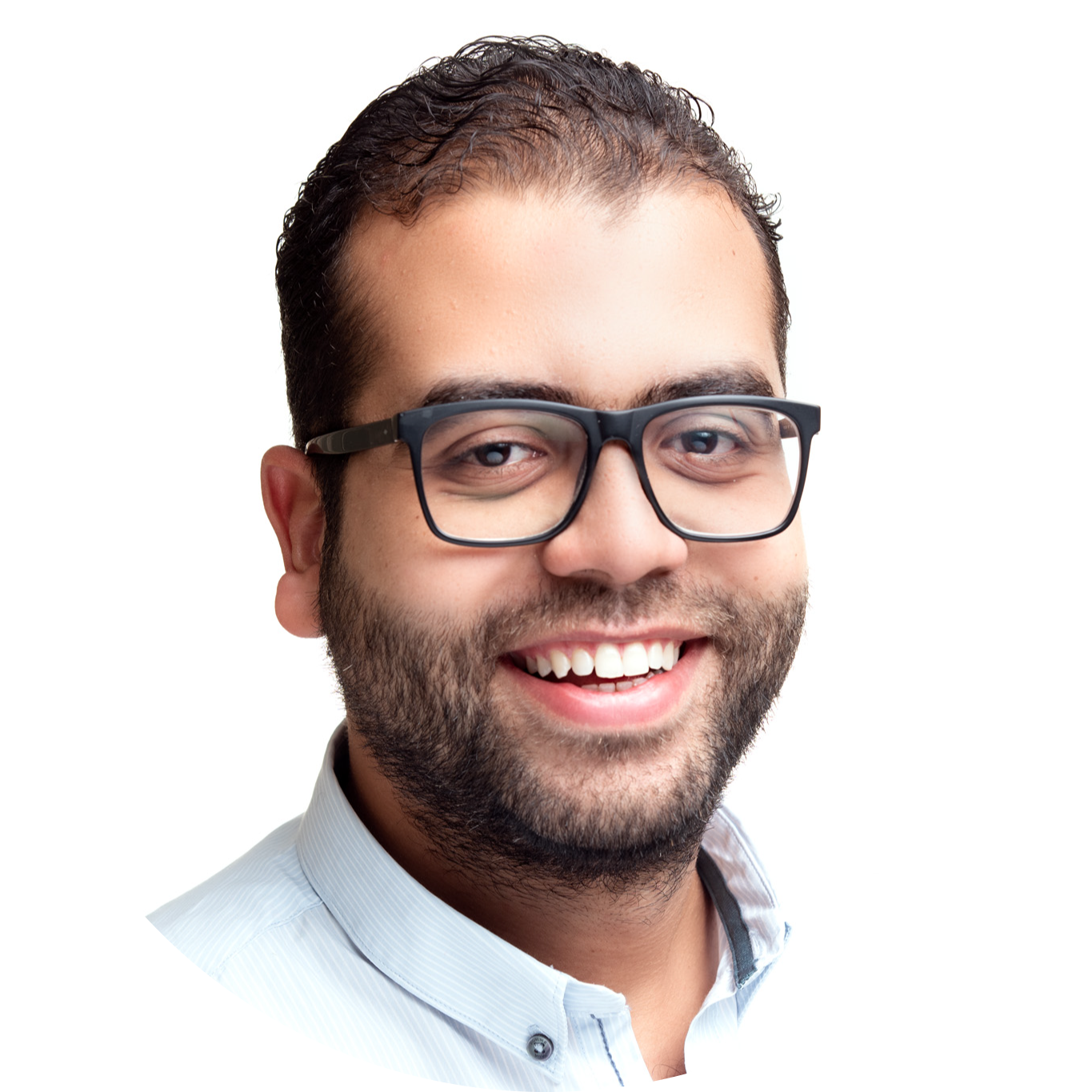 Ahmed Tarek
Head of Presales, EMEA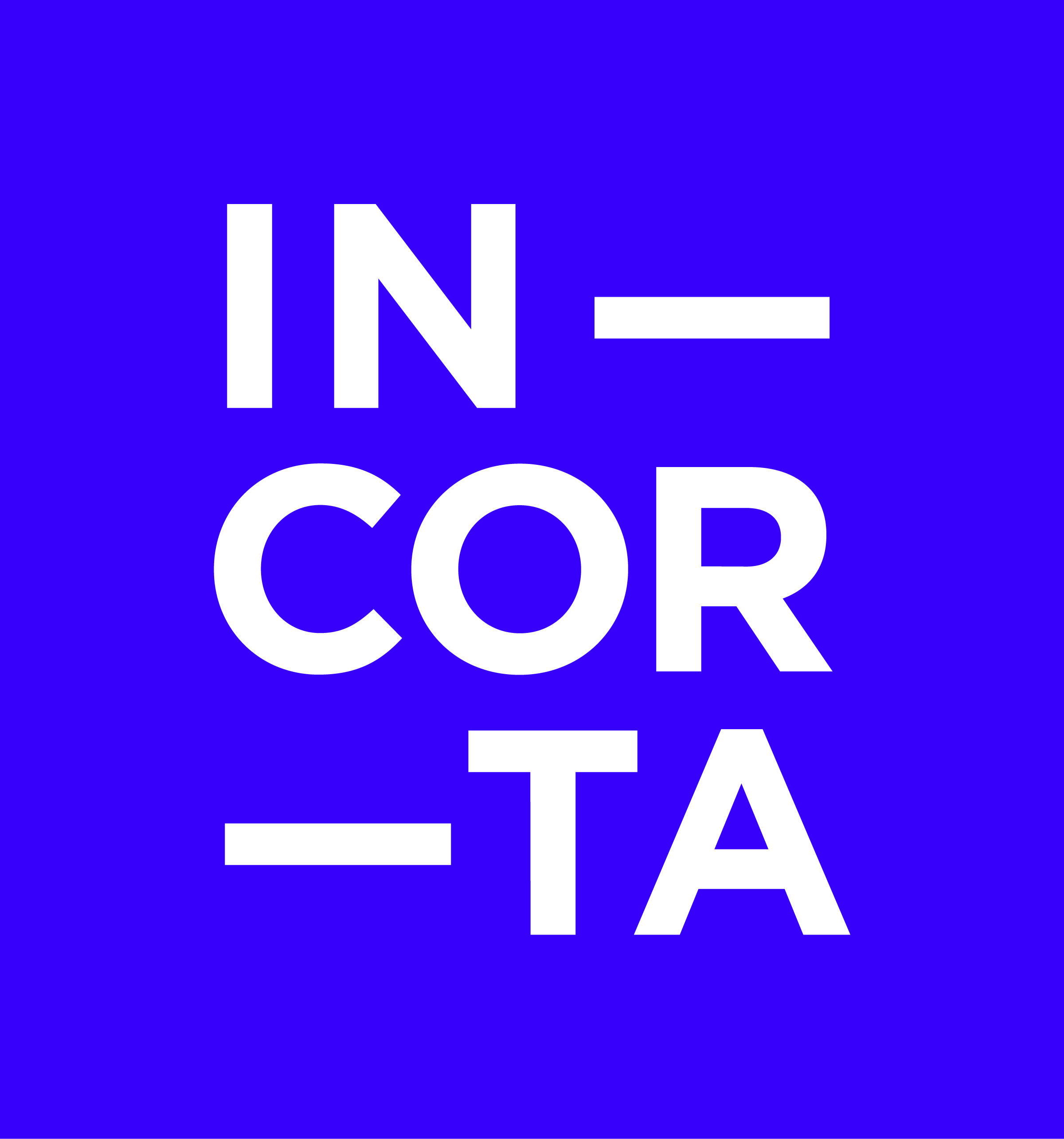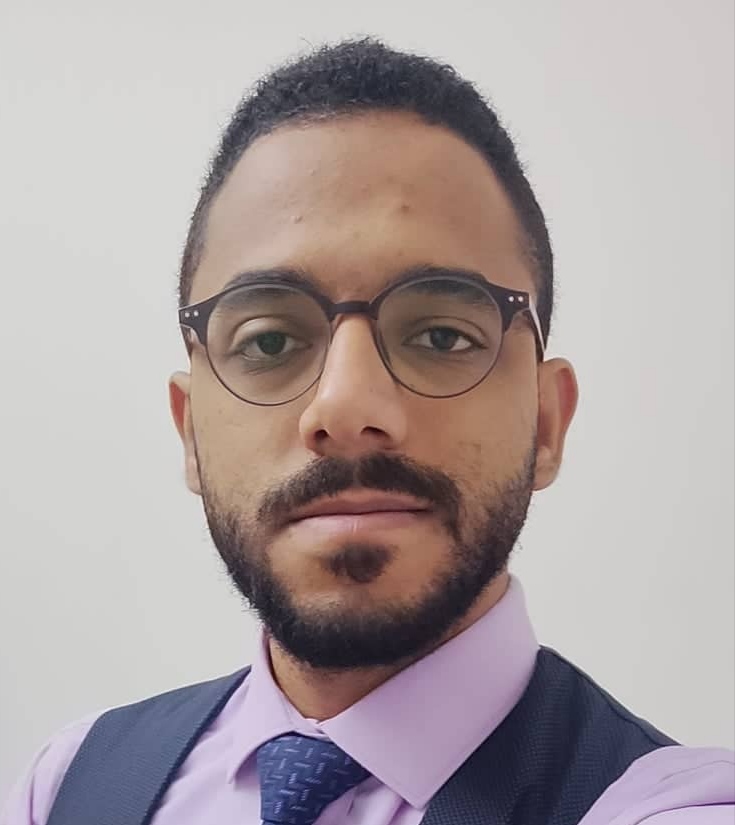 Mohamed Badr
Data Management Consultant