More than ever, Office of Finance teams need to urgently respond to volatile, unpredictable, and challenging business conditions. But without easy, self-service access to accurate, holistic data, they'll never become truly agile. And they'll never become the insightful strategic partner your business needs them to be.
You can help. With Incorta's new Analytics Data Hub for Finance, you can finally give your entire Finance team the complete, end-to-end view of real-time financial/organizational data they need to make faster, better, and more informed business decisions — and do it all with unprecedented speed and flexibility.
Attend this webinar to find out how the Hub can help you:
Deliver timely, accurate financial and operational analytics via a lightning-fast, highly flexible data pipeline purpose-built for business agility.
Grant Finance team members visibility into transaction-level details while applying common models and governance controls to data from different sources and destinations.
Accelerate operational analytics for Oracle ERP Cloud, SAP, Oracle EBS, and Oracle NetSuite data.
Hosted by: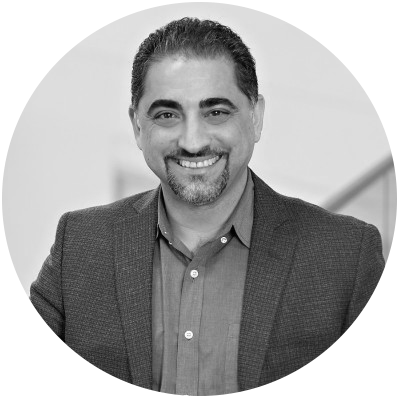 Ardeshir Ghanbarzadeh
Director of Product Marketing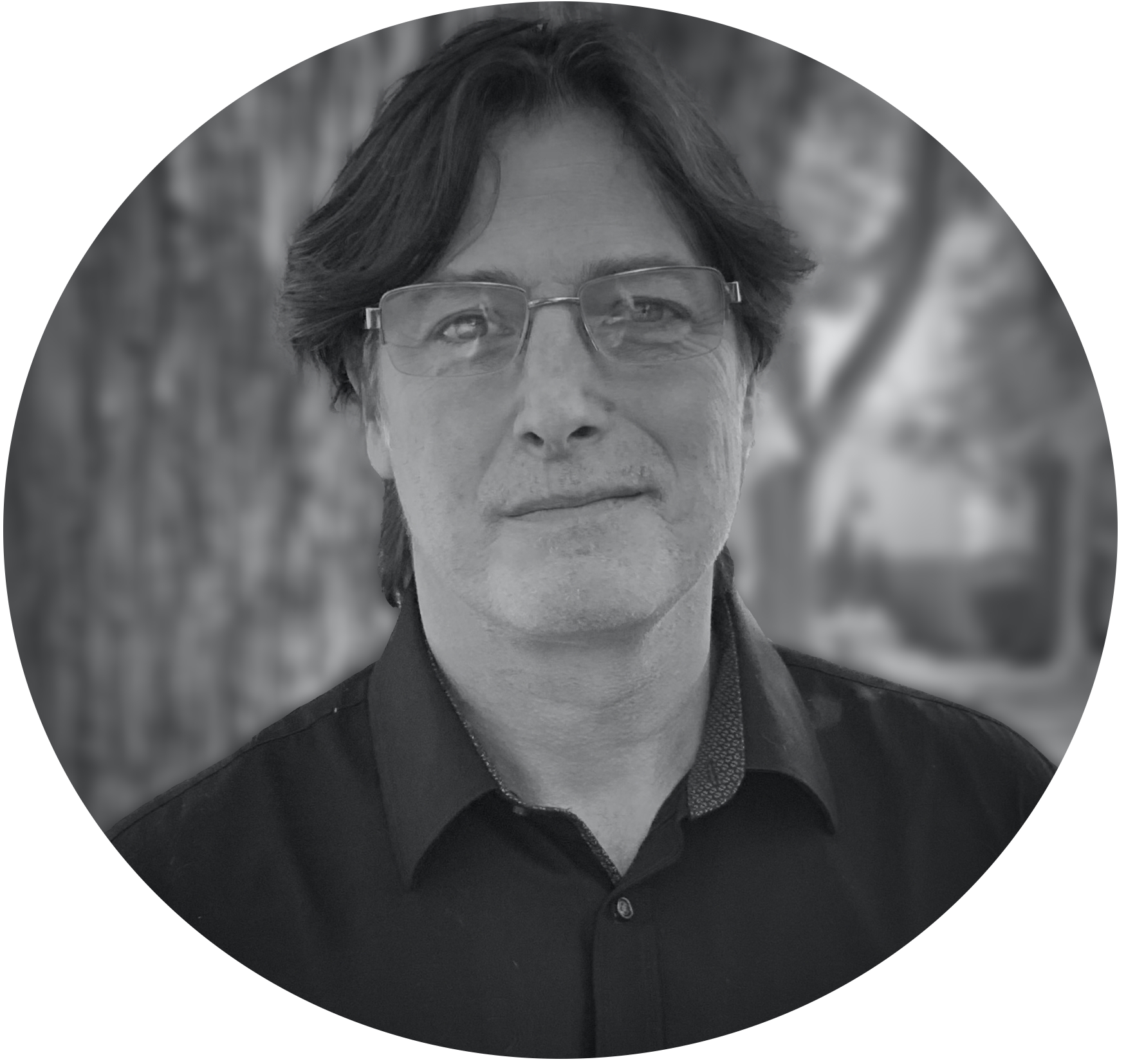 Mike Nader
VP of Business Analytics Solutions