When it comes to maximizing profitability and cash flow the speed of information can have a significant impact on your organization's top and bottom line. As Finance teams increasingly demand new operational reports for real-time analysis, IT teams are faced with the growing challenge of building fast, complex pipelines to deliver data to the business.
With massive amounts of differently structured data stored in business applications, financial systems, ERPs, and data source in the cloud and on-premises, it is no wonder why IT teams struggle with building a common data environment for business users while maintaining data integrity, security and lineage.
In the final chapter of our 3-part series on driving agility with financial analytics, we will explore how IT teams can create a common data environment that gives business users access to operational data and financial analytics that will make your CFO love you. By making all business data immediately accessible to finance teams, they can better manage the relationship between every business dollar in and out to optimize DSO/DPO, AR/AP aging, vendor discounts and cash conversion cycles and more to improve overall working capital.
You will learn how to:
Simplify the data acquisition process from source systems and make 100% of data available to business users for operational reporting and real-time analysis.
Maintain complete control over data governance, access and lineage while giving users freedom to explore all business data.
Deliver the latest data in minutes and eliminate the need for time consuming ETL processes.
Hosted by: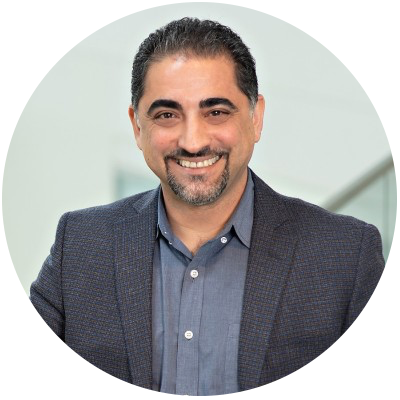 Ardeshir Ghanbarzadeh
Director of Product Marketing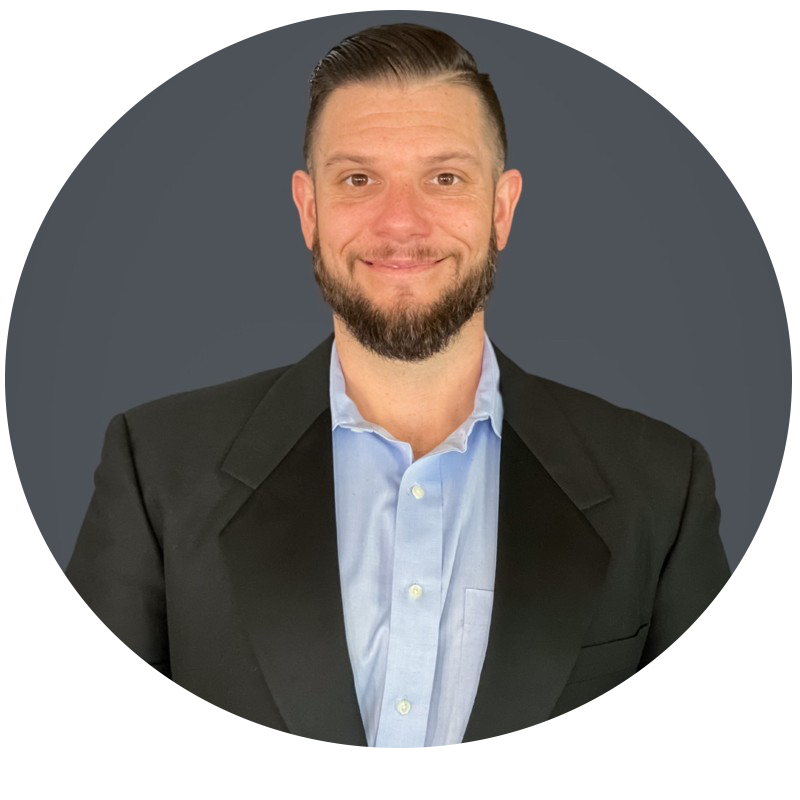 Joe DelPercio
Senior Solution Architect