Sometimes productizing monolithic data from an application in your business, like Netsuite, can be intimidating, time-consuming, and ultimately result in a solution where data is compromised, untimely, and lacking context. In this lab, we will demonstrate how to put all those fears to rest by leveraging the blueprint capabilities of Incorta. In this course, we will be deploying a blueprint for Netsuite.
Watch now to learn how to navigate your Incorta cloud instance and use it to:
Understand the core business and technical value of data apps.
Deploy application data within minutes.
Demonstrate flexible data pipelines through virtual star schemas.
Showcase data sharing, context, and ownership capabilities.
Hosted by: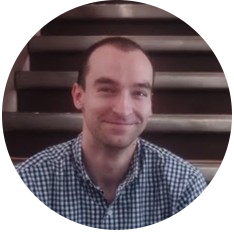 Michael Ross
Cloud Program Manager