The urgency to compete on analytics is driving digital transformation projects across industries. Many enterprises are revamping ERP systems and moving their analytics to the cloud to achieve greater speed and scalability. However, most are still using the same cumbersome data transformation processes. As a result, business users are left scrambling to manually integrate data across multiple siloed repositories. What's more, businesses are unable to leverage innovation in application development.
From data lakes and enterprise data warehouses to data fabrics and data meshes, the architectural choices today can be overwhelming.
Watch now to learn about the shortfalls of "just rebuilding it" and how you can:
Build a modern data architecture with a complete, end-to-end unified data analytics platform

Move from ETL/ELT to data pipelines while leveraging open standards and file formats

Go from raw data to reports in minutes no matter where your data resides with automated data transformation
Hosted by: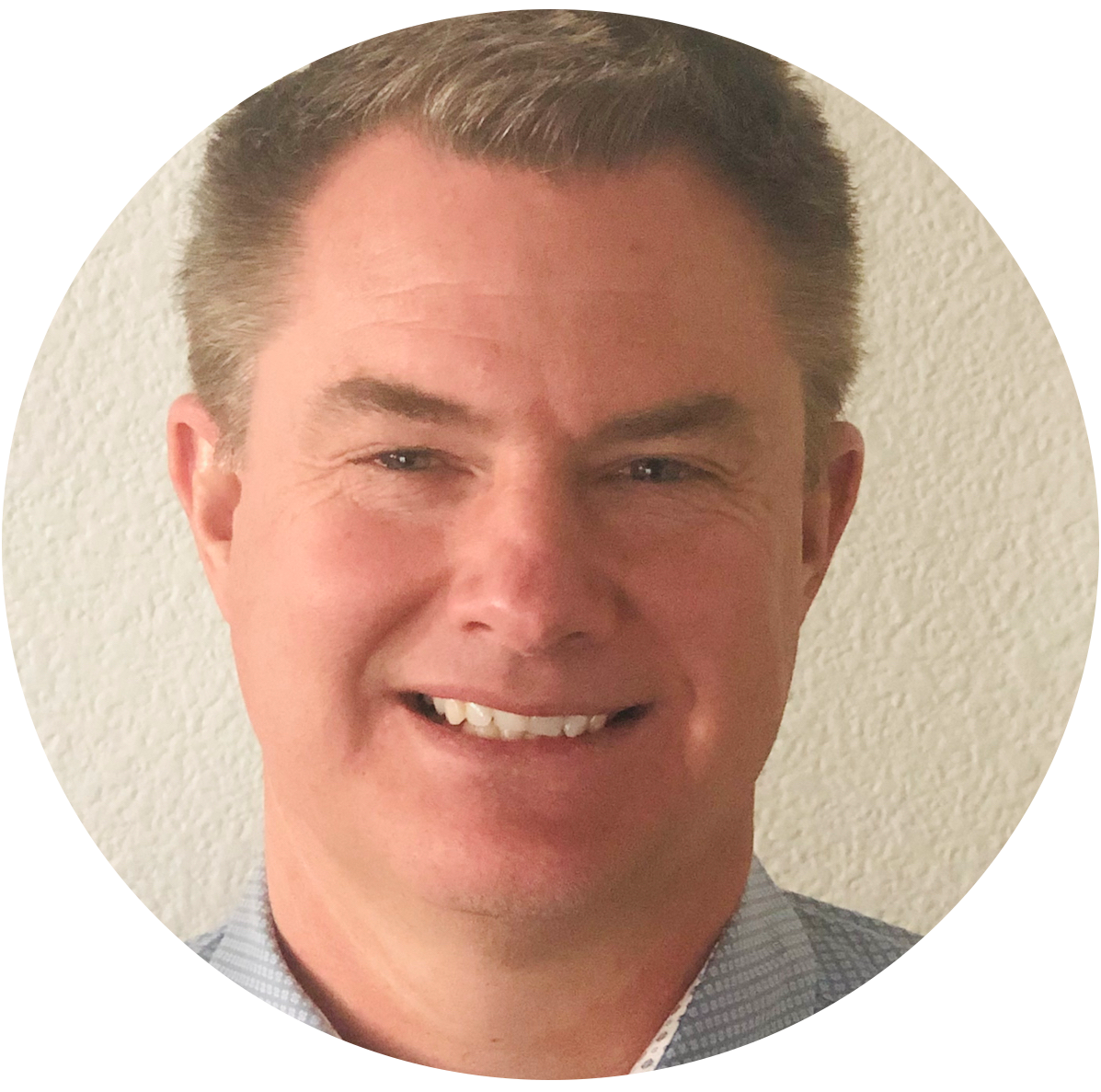 Rich Rodgers
SVP of Product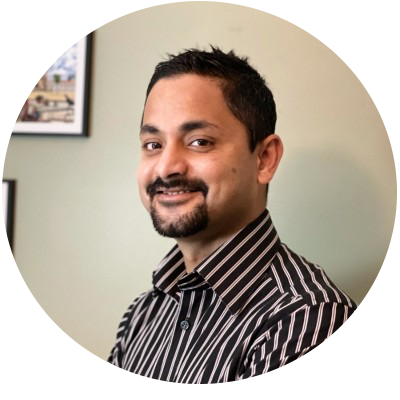 Santosh B.
Group Product Manager