Do you ever have the feeling that there might be a better way to manage and utilize data in your organization?
The tools and strategies evolve, but at times still struggle to keep up with the growing demands of AI, data science, self-service BI, and enterprise reporting.
Join Incorta + PMsquare as they examine and discuss insights into the latest industry trends, and practical steps to advance the way your organization leverages analytical data.
In this webinar, we will:
Review common strategies under a microscope to see what's working and what needs to change.
Discuss the buzz-worthy "Data Mesh" architecture: Is it an ideal only attainable by Silicon Valley tech firms, or is it a paradigm shift that may change the landscape of data and analytics?
Explore how Incorta is naturally and uniquely aligned with many of the tenets of Data Mesh.
Hosted by: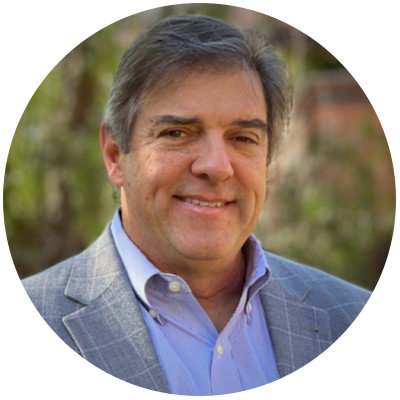 Cameron O'Rourke
Sr. Director, Technical Product Marketing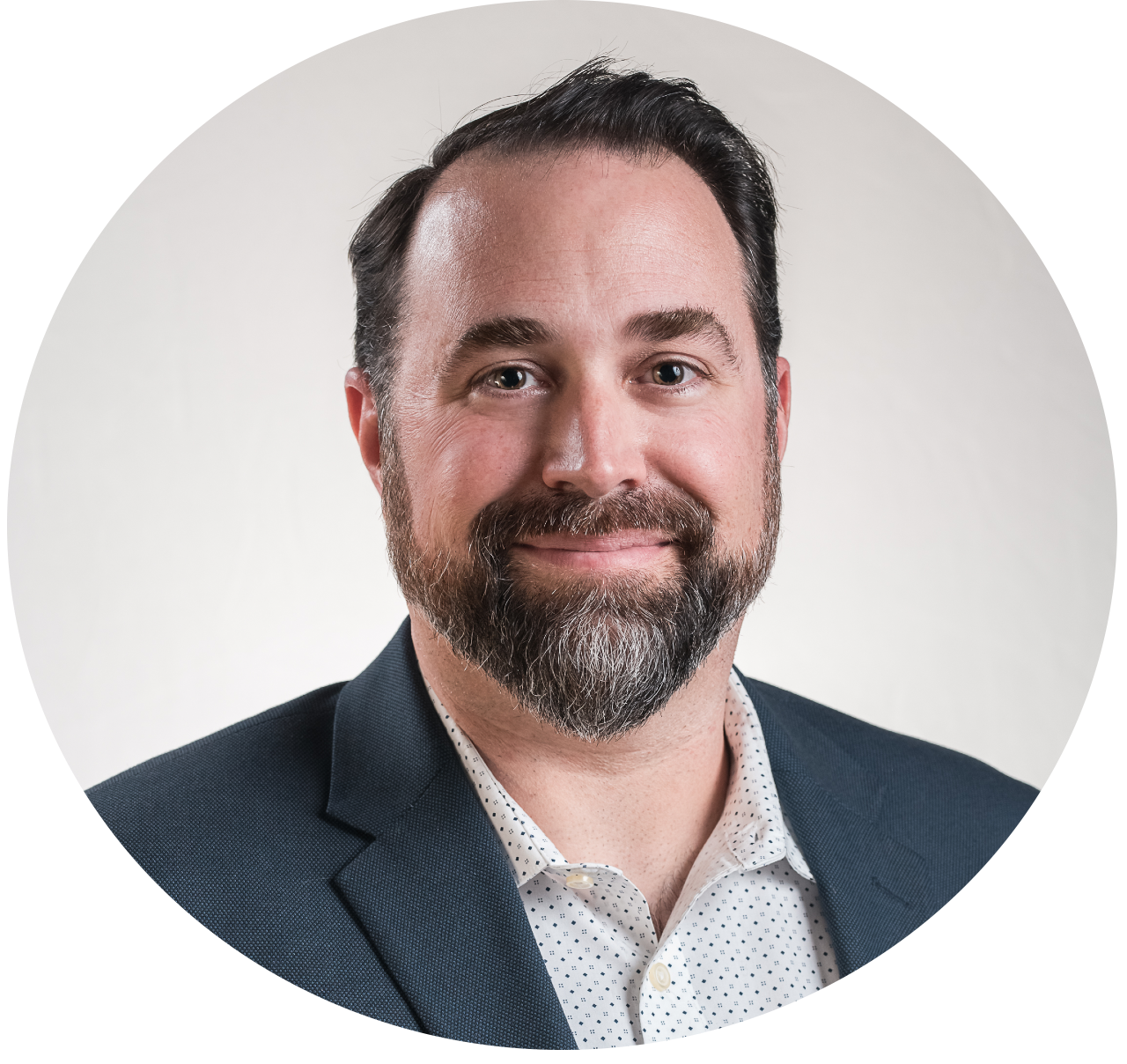 Craig Colangelo
Senior Solutions Architect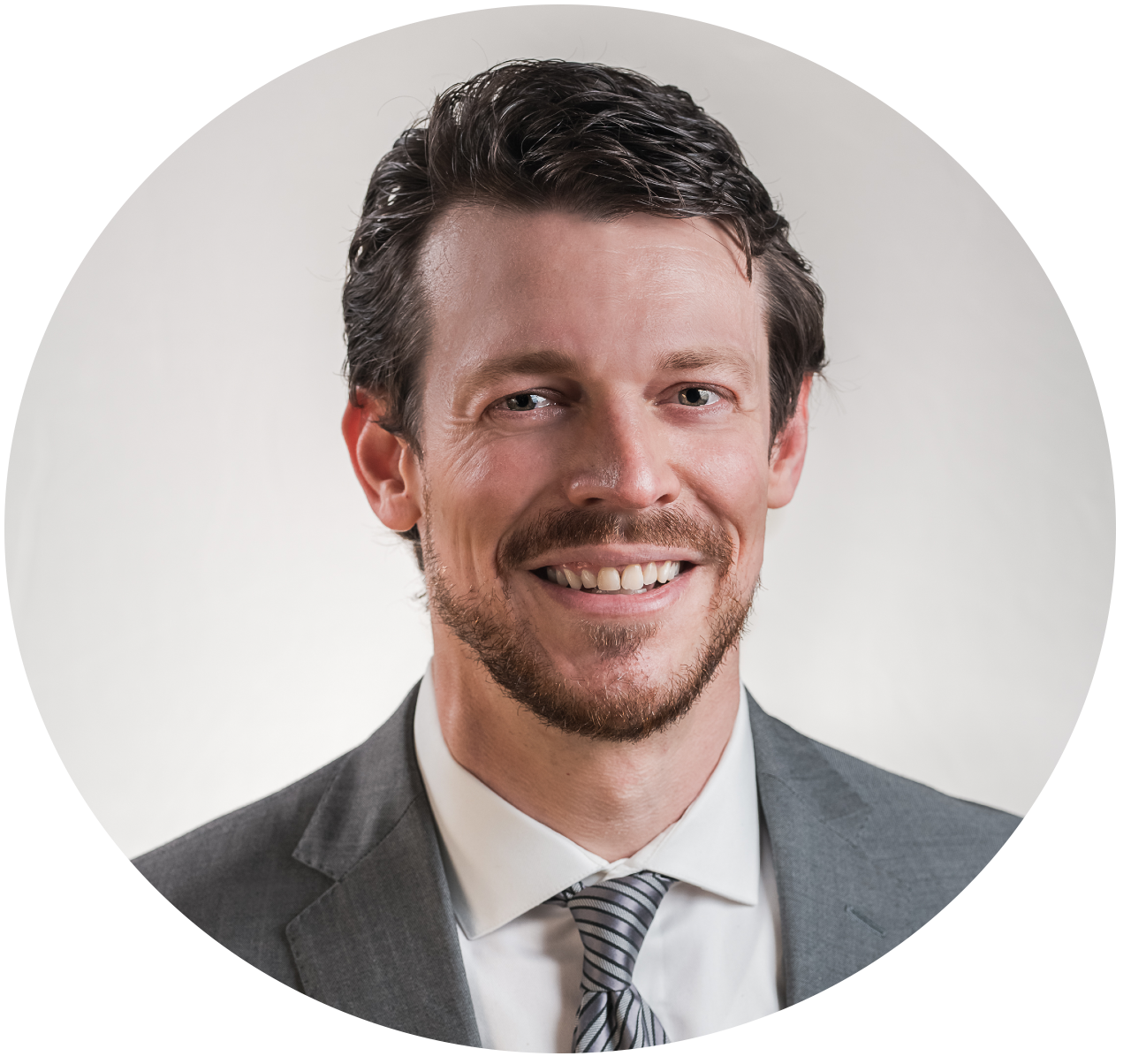 Mike DeGeus
VP of Operations