Easily extracting and curating the data from multiple source systems into a single comprehensive business ready view has now become complicated.
Data sources are now in the cloud [or hybrid]

APIs for Cloud ERPs are complex to integrate

Cloud ERPs have data extraction limitations
Data visibility is a small subset of the enterprise data
Data innovators and architects are working to find a solution that simplifies the extraction process, integrating all the data from across source systems into a single source to run operational analytics.
Join Viscosity and Incorta for a lunch and learn about a new approach to extracting data from multiple source systems. This small group workshop will include a hands on tutorial of how you can:
Extract raw data into a pre built model
Create application IPs that can be rerun and reused
Develop dashboards on the fly
Date: October 26, 2022
Time: 11:30 a.m. - 1 p.m.* PT
Location: Incorta
2855 Campus Drive, Suite 300
San Mateo, CA, 94403
Bring your laptop to access Incorta and participate in the workshop demonstration.
Register today to learn how to simplify sophisticated ERPs for business-ready analytics by eliminating complex ETL and modeling processes.
Considering registering for the session, but unsure of the commitment and time away from work? We are so sure that you will find the session valuable that we are hosting a virtual 15 minute preview of the workshop on October 6. During the webinar, we'll walk you through the agenda to show you what you will be accessing and learning to build during the in-person workshop. Register for a 15 minute preview.
*Registration begins at 11 a.m.
Session starts at 11:30 a.m. PT
Lunch will be available during the session.
Hosted by: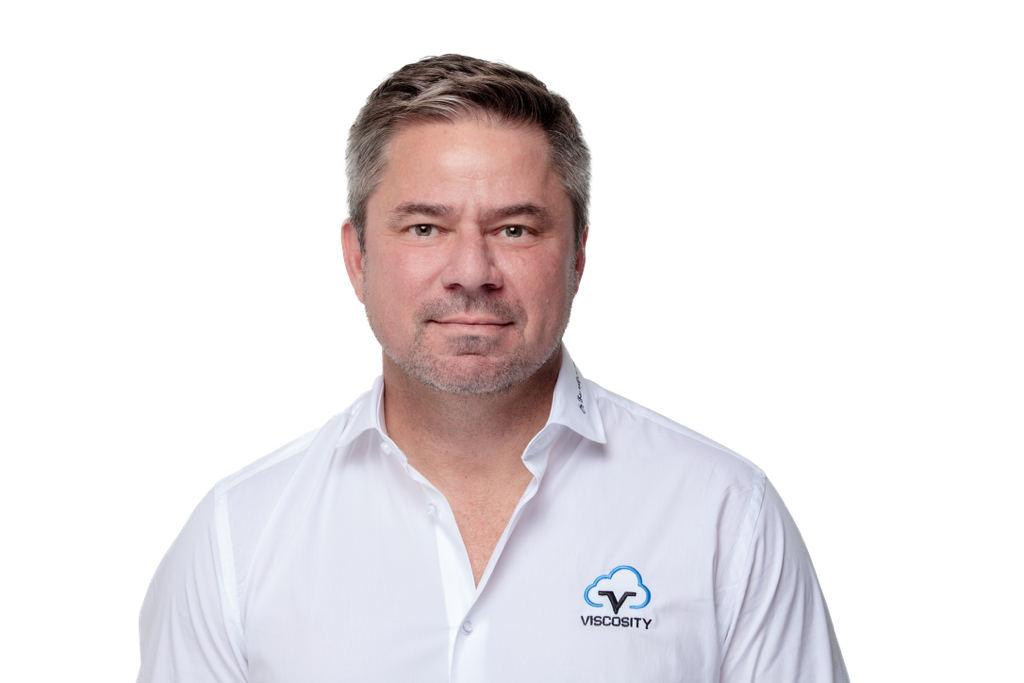 Jerry Ward
COO and Head of Applications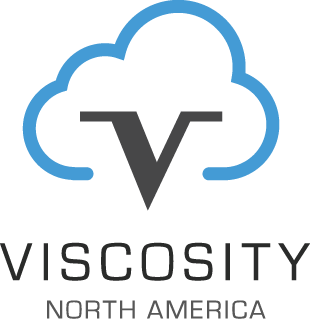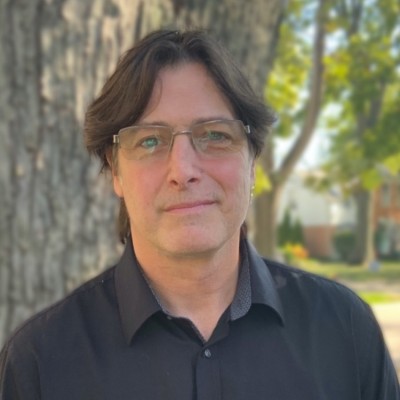 Mike Nader
VP Business Analytic Solution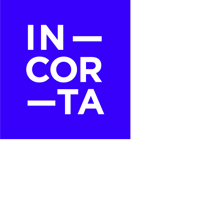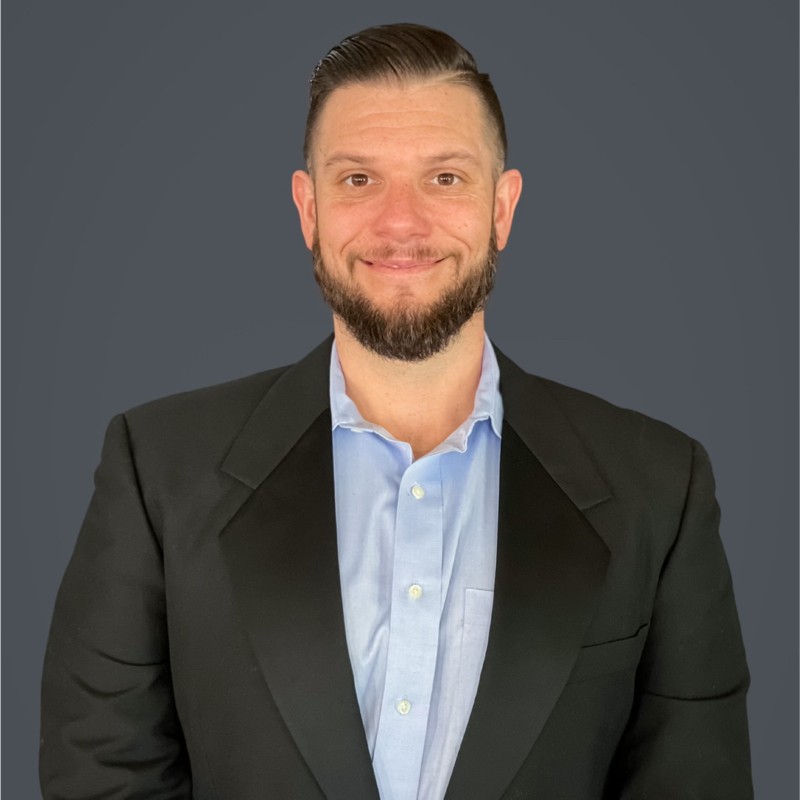 Joe Delpercio
Director of COE, Customer Solutions