For many data executives and their teams, creating a "single source of truth" can become an obsession — and it often ends up doing more harm than good. We need to change the way we think about data if we want to build cultures of data curiosity where individuals and teams are empowered to become their own data scientists.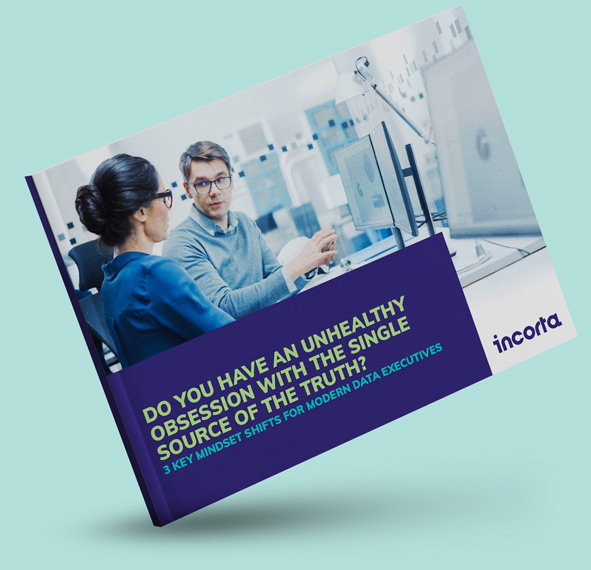 Download this eBook to learn:
How your users can guide you and how you can empower them to get the data-driven insights they need to run their business better
How to become a "constant gardener" of data and how to fertilize an environment in which business-changing ideas can grow out of data
How curiosity fuels innovation and how to create space for your brightest minds to explore, experiment and jumpstart innovation
Our customers are breaking barriers
Innovators use Incorta to break lengthy cycles and are redefining real-time self service analytics.