Traditional data warehouses are designed more for processing data than for sharing or reusing it, or for building insights on-the-fly. Self-service analytics that deliver instant insights, access to data all the way from top-line to transactions, and full data fidelity can bridge the data access gap—but only if it truly empowers business users to find the answers they need, when they need them. And that's not always the case.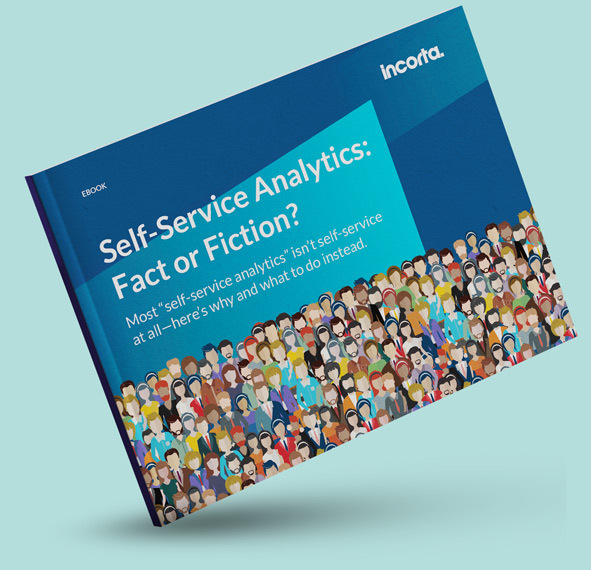 Download this eBook to learn:
Why most "self-service analytics" isn't self-service at all
What authentic self-service analytics
looks like
What real users say about the benefits of analytics that's truly self-service
About a checklist you can use to test if the tools you're considering really are self-service after all
Our customers are breaking barriers
Innovators use Incorta to break lengthy cycles and are redefining real-time self service analytics.