Nearly half of executives say their vision of a data-driven business would allow every employee to become a data analyst, and be rewarded for identifying and acting on opportunities gleaned from analytics.
But senior IT leaders are often stuck between a rock and a hard place when it comes to self-service BI — it can be a boon for the business, but making the vision a reality is no small feat.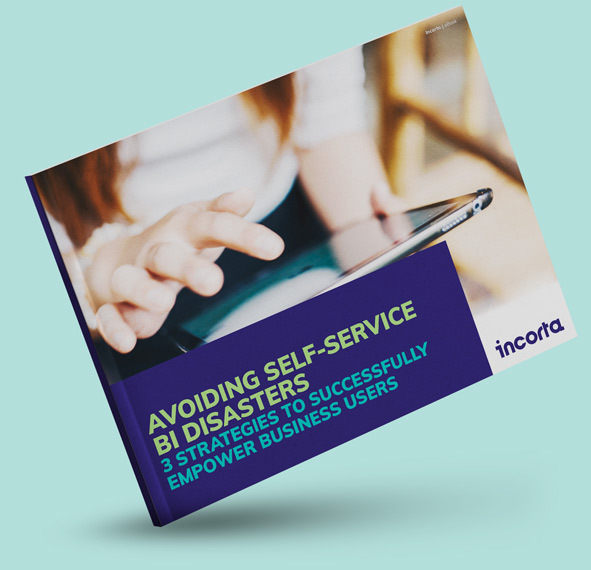 Download this eBook to learn how to:
Shift your IT team's mindset from data control to data empowerment
Give business users the freedom to finally experiment and explore insights on their own — without proliferating bad data
Guarantee data and reports are always accurate in this type of true self-service environment
Our customers are breaking barriers
Innovators use Incorta to break lengthy cycles and are redefining real-time self service analytics.