DECEMBER 6-9, 2022 | VIRTUAL EVENT
Incorta data app week
Learn from leading IT innovators how you can deliver operational data from multiple sources for financial analytics in record time by building a lightning-fast data pipeline augmented with pre-built analytical content.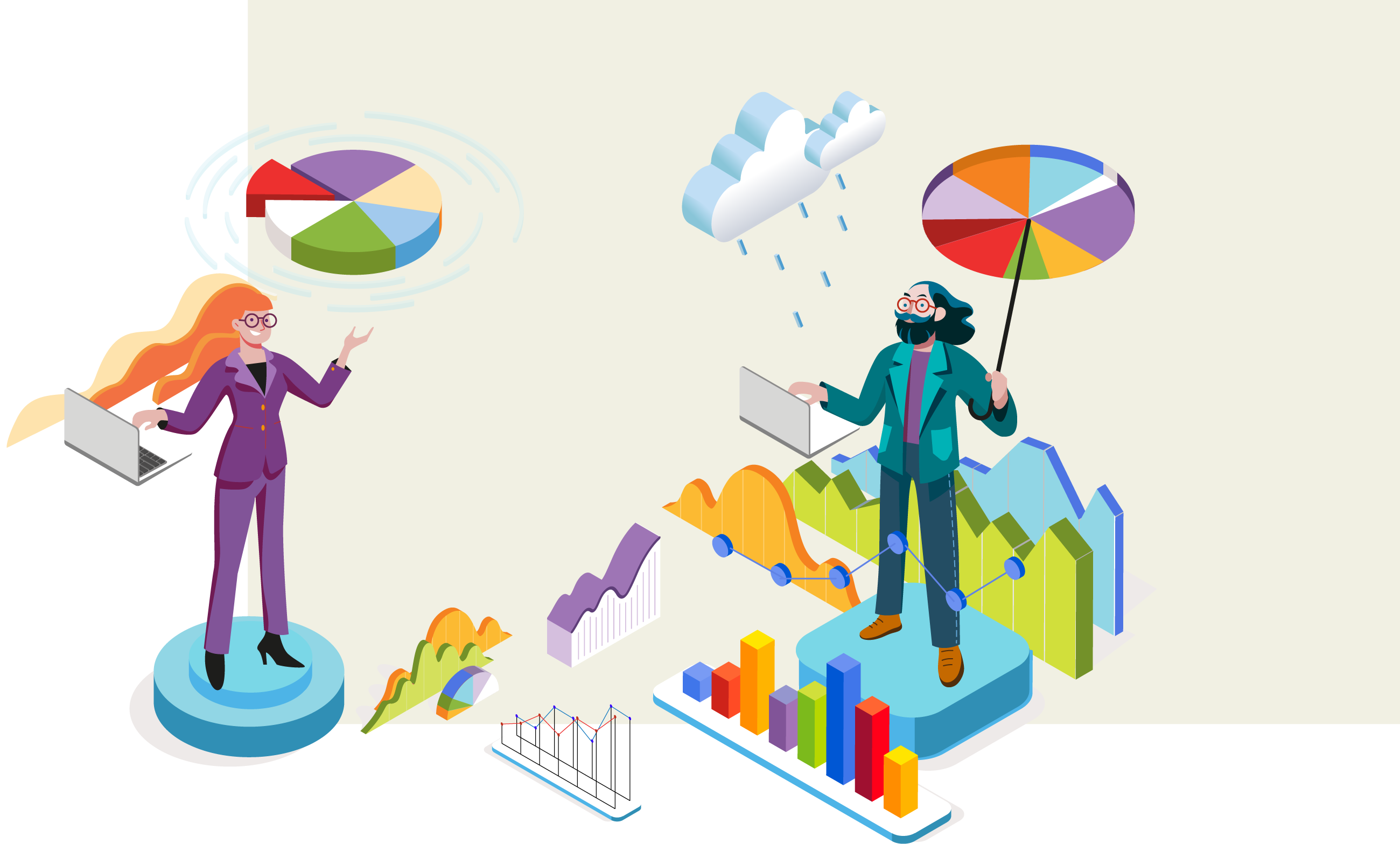 Finally overcome prevailing financial data delivery issues — and empower finance to achieve new insights at unprecedented speeds.
Data app week brings together IT innovators, data practitioners and analytics experts responsible for implementing the systems and data architectures essential to modern financial analytics.
Hear from Incorta customers about how they accelerate and automate data delivery to better utilize all the data from multiple source systems for different use cases.
Learn how Incorta data applications accelerate time to insight with prebuilt analytic content derived from community expertise and best practices.
Get hands-on in labs that walk you through how to build an end-to-end data pipeline with multiple data sources to deliver data to your financial applications quickly.
Explore how you can achieve analytical maturity with AI and machine learning.
We can't wait to see you online at data app week!
3
expert-led financial analytics case studies from leading brands
4
hands on learning sessions in Incorta with live technical experts
2K
expected IT leader attendees
Mazen Manasseh

Director, Business Analytic Consulting

Alfred Sobrinho

Vice President and Global Head of IT
Hassan Abdulrahman

Probodh Chiplunkar

Chief Executive Officer

Craig Colangelo

Senior Solutions Architect
Agenda
All times in PT. Click on the session title to view the session description.