There's no denying the importance of speed and agility in data analytics – and yet the debate about how to achieve it continues. What are you supposed to do when traditional approaches can no longer keep up with the accelerating rate, volume and complexity of modern business data? Are new, cloud-native point solutions powerful enough to justify the integration risks and operational overhead? Are "end-to-end" platforms even powerful enough to get the job done in the first place? It depends.
Join us for our upcoming webinar as Claudia Imhoff explores the merits of each approach – what works, what doesn't, the criteria companies should consider when making the call, and where concessions frequently come into play. This will be followed by a live demo of Incorta's unified data analytics platform that's reframing the debate entirely.
Attendees will learn:
The defining characteristics of point solutions vs. platform approaches
How to determine priorities and evaluate technology against key criteria
Which approaches work best in various environments
Pitfalls and red flags when making decisions about data environments
How Incorta's unified data analytics platform reframes the age-old debate between point solutions and platforms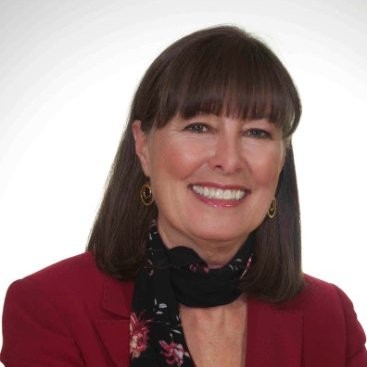 Claudia, Imhoff, Ph.D
President, Intelligent Solutions, Inc.
Founder, Boulder BI Brain Trust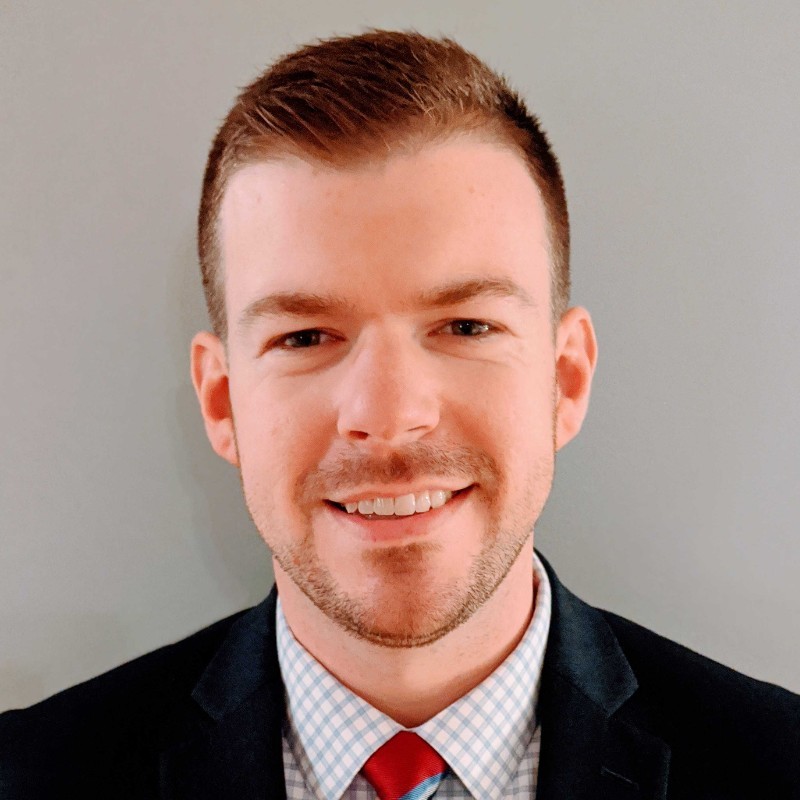 Ethan Post
Sales Engineer, Incorta