It's no secret that Oracle Business Intelligence Enterprise Edition (OBIEE) is nearing end of life with no more product development. For many, this is an opportunity to take advantage of the elasticity and scale of the cloud for their analytics workloads. Oracle Analytics Cloud (OAC) seems like the logical path to the cloud. However, OAC is built on top of the 15-year-old OBIEE framework, which was designed for on-premises use. OAC, therefore, retains a lot of OBIEE's limitations while still requiring a lift and shift to the cloud. Welcome to your new nightmare.
Join us as we discuss the four reasons why you should rethink your Oracle Analytics Cloud migration. We'll explore how a modern data and analytics platform like Incorta addresses the limitations of OAC and empowers your business to achieve faster insights and create new business value in the cloud.
You'll learn how to:
Avoid time-consuming ETL and star schema modeling, so you can be more responsive to the business and focus on innovation versus maintenance.
Quickly load data for each module from the Oracle database and make it available to view in prebuilt dashboards in near real time
Optimize the performance and agility of leading visualization tools (e.g., PowerBI and Tableau).
Quickly create a self-service semantic layer on top of the source data.
Run lightning-fast reporting queries on transaction-level data, regardless of table structure.
Hosted by:
Mike Nader
VP, Business Analytic Solutions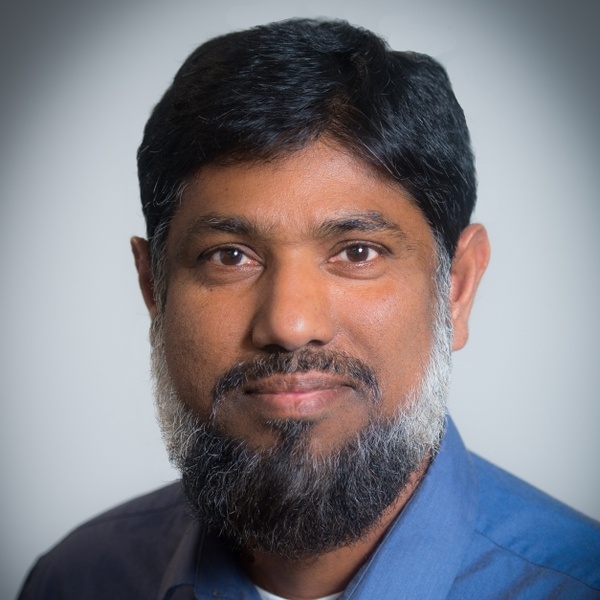 Mateen Mohamed
Technical Director, Solution Engineering