The almost daily, rapid and unprecedented change in the business environment today is driving financial experts to reimagine how to pivot and identify the right metrics, offer the forward-looking analysis and find the appropriate levers to quickly to inform the organization and respond and adjust with agility.
Finance leaders need complete access to all organizational data and the ability to examine this data at a transactional level and do so in real time in order to provide the most precise analysis needed to offer direction and compete in today's uncertain business environment.
Watch this insightful thought leadership presentation to learn:
How to improve accuracy of insights with direct access to every transaction, and self-service analytics for accurate and trusted reporting.
Why unifying data in a common environment drastically improves consolidation, planning and operational analysis and reporting.
Drive immediate action with data that is readily available to for real time decision making.

Hosted by: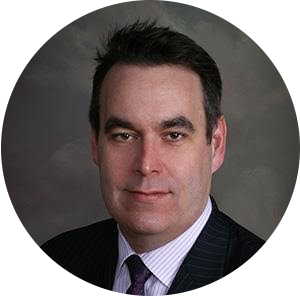 Stephen Ibach
Vice President of Financial Services Solutions