If you want to accurately measure performance as an organization, you need a comprehensive and detailed view of financial and operational data that drives the business – not to mention the ability to analyze the data.
Finance teams are all too familiar with the challenges. No visibility into consolidated data from multiple, disparate systems? No ability to drill down into the details? Good luck budgeting and planning with precision, comparing accuracy of forecasts and actuals, or tracking and reporting on key business drivers by region, country or product.
In this thought leadership session, Melinda Albert, IT Leader of Data Analytics, shares her story about how ASP achieved operational excellence by successfully democratizing data for Finance and Operations teams, gained visibility to key data globally, and enabled self-service reporting and analysis as part of a sustainable, long-term data and analytics strategy.
Watch now to learn how ASP benefited from:
Implementing a foundation for building agile analytics
Consolidating data from ERP and legacy reports for an end-to-end view
Empowered business users by expanding access to data for financial and operational reporting
Hosted by: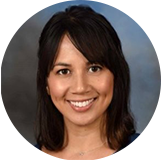 Melinda Albert
IT Leader of Data Analytics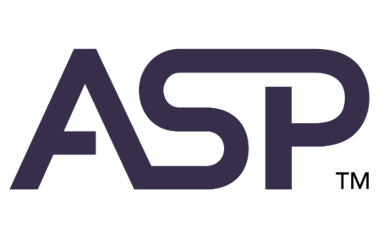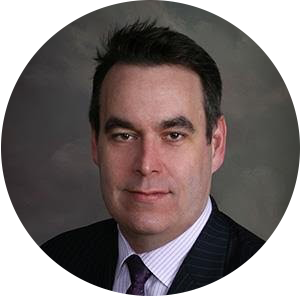 Stephen Ibach
VP of Financial Service Solutions